We are committed to student success. Because of this, we have a team of enrollment specialists ready to walk you through the registration process and answer any questions you may have about the program. Reach out to us by calling 866-967-3486 and let us help you get registered, so you can put your whole focus into the coursework.
Ready to earn your online Paralegal Studies Certificate? We offer four opportunities each year to register: fall, winter, spring, and summer.
Next Start Date
October 2, 2023
Completed registration must be submitted by 7 p.m. EDT of the published start date.
---
Registration Requirements
We welcome students of all levels and experience.
No prior legal experience or bachelor's degree is required to register for our program.
There are no minimum GPAs or test score requirements for registration, nor do you need to submit a resume or CV.
Because of the specificity of this program, international students cannot be accepted into the program at this time.
Participants may register prior to being 18, but they must be 18 on the start date in order to register and take the certificate.
---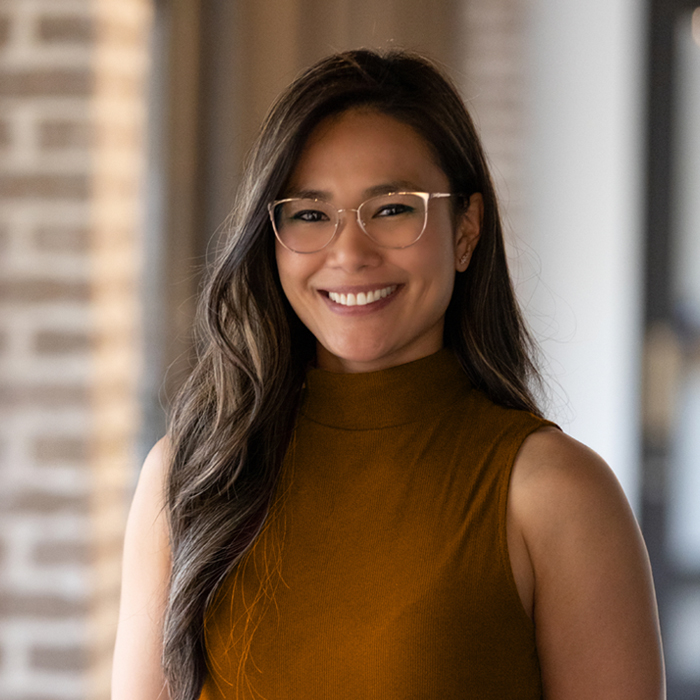 Who Should Register
Our online Paralegal Studies Certificate is designed for people from a diverse set of backgrounds. Whether you have prior legal experience or you are looking to explore a new and fulfilling field, the only requirement upon entering our program is a willingness to learn. Because of this, our certificate is best for:
Professionals looking to change their careers in a short amount of time.
New paralegals or legal assistants early in their career who wish to learn how to better engage with their clients.
Aspiring lawyers who want to further their legal knowledge before applying to law school.
Ready to take the next step toward your future career? Start the registration process now.
---
Registration Window
Students must complete the registration no later than 7 p.m. EDT of the published start date of the term. If registration and payment is not received prior to the deadline, the student may decide to register for the next published start date.
---
Start Date Changes
Students may request to change their registration to a future published start date without penalty up until 7 p.m. EDT of the first day of their scheduled start date. They may continue to delay their start date up to two starts from the original start date. At that time, they must proceed with the program or they will not be issued a refund.
---
Cost Information

Total Program Cost
$3,799
Books and Supplies
Included
(Westlaw access and e-textbook)
---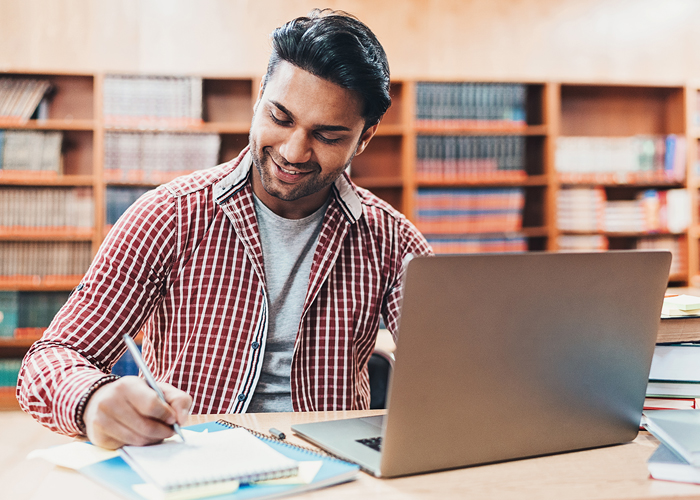 Financial Aid
Because the courses offered at the UT Center for Professional Education & Lifelong Learning are considered non-credit courses, they do not qualify for federal financial aid. However, you can apply for private student loans with our unique school code found here.
If you have additional questions, please feel free to reach out to us toll-free at 866-967-3486 or by emailing paralegalcertificate@utk.edu.
---
Payment Options
There are a variety of payment options available for the online Paralegal Studies Certificate program:
Debit or Credit Card
PayPal
You will be prompted for payment during the registration process.
---
Withdrawals and Refunds
Students who withdraw their registration by 7 p.m. EDT on the first day of the start date of the course are eligible for a refund.
In the case of extenuating circumstances, exceptions to the withdrawal/refund policy may be made on a case-by-case basis and participants may be asked to provide documentation.
For refund and start date change requests, please email us at paralegalcertificate@utk.edu. Approximate turnaround time for requests is 12 business days.