At the University of Tennessee Center for Professional Education & Lifelong Learning, we pride ourselves on the fact that our instructors are experienced professionals that truly care about student success. The curriculum for our online Paralegal Studies Certificate was developed by Dana Chavis, an expert with over twenty years of experience in the legal field.
There's nothing more fulfilling than empowering students with the knowledge and skills they need to thrive in the legal field. Witnessing the remarkable transformation of students, from uncertainty to confidence, is a truly rewarding experience."

—Jennifer Webber, Program Instructor, Paralegal Studies Certificate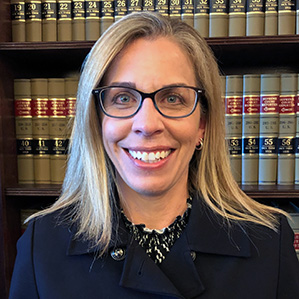 Dana Chavis
Founding Program Instructor
Dana Chavis was the lead instructor for the UT Paralegal Studies Certificate Program from 2003-2022. She is a 1996 cum laude graduate of Albany Law School in New York and served as an assistant federal community defender in the Capital Habeas Unit of Federal Defender Services of East Tennessee Inc. Chavis has briefed and argued cases before the U.S. Court of Appeals for the Sixth Circuit and the U.S. Supreme Court.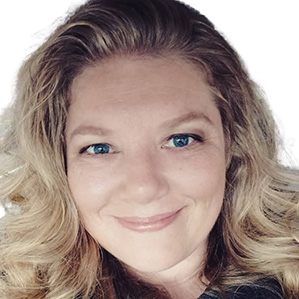 Amanda DeVincenzo
Instructor
Amanda DeVincenzo has over twenty-five years of professional experience that spans across law, business, public policy, journalism, human services, academia, and volunteerism. She spent fifteen years working as a senior paralegal and legal analyst in family, civil, criminal, immigration, contract, and bankruptcy law. She now runs her paralegal coaching and consulting business, where she empowers the next generation of paralegal entrepreneurs to build the business and life of their dreams. Amanda earned her Bachelor of Arts in Sociology at the University of Oregon and her Master of Arts in Public Policy and Administration at Northwestern University.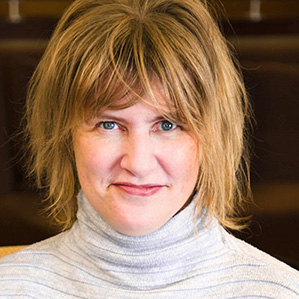 Jennifer Webber
Instructor
Jennifer Webber is a strategic consultant and executive coach providing counsel to new entrepreneurs and established business owners so that they may build solid foundations in their businesses.
Jennifer uses her 20+ years of experience as an intellectual property attorney—where she served clients in automotive, medical, mass product manufacturing, manufacturing, and creative industries—to better serve her consulting clients. Over the course of her career, she has devoted significant volunteer time to advancing women in the profession of law, previously serving as president and executive board member of California Women Lawyers, executive board member of Women Lawyers of Los Angeles, and as president and board member of the Junior League of Billings in Montana. She is dedicated to developing leaders in the nonprofit sector in her community.
Jennifer earned her Juris Doctor from the University of the Pacific McGeorge School of Law and her bachelor's degree in political science from the University of California at Santa Barbara.